The information below gives a rough idea of the content for each of our levels.  If you're unsure of what level is right for you, contact us for a brief chat so we can ensure you get the most from your language-learning with us.  
We also provide courses for younger learners.  Speech Bubble Juniors courses can provide one-to-one or group tuition for children who simply have a passion for languages, or for those requiring additional support in preparation for examinations in secondary school (SQA National 4 to Advanced Higher / GCSE KS3, KS4 to A-Level).  
Speech Bubble Languages also provide tailor-made language learning services for businesses.  We pride ourselves in our professional and dedicated approach to meeting your staff development requirements. 
If you'd like to find out more about how we can meet your needs, then simply get in touch. We'd love to hear from you.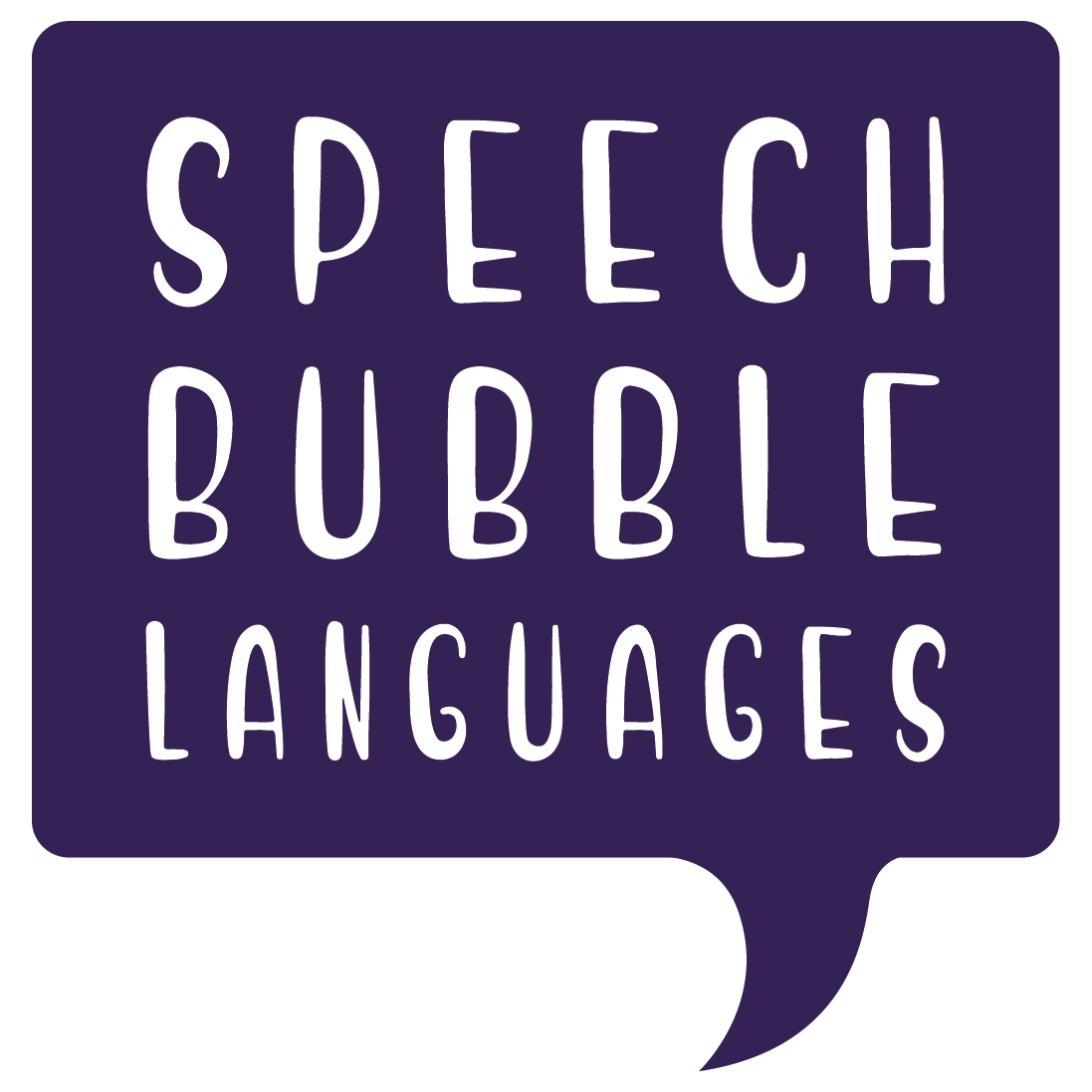 Level 1
"Quisiera un vino tinto por favor."
"Je voudrais un vin rouge s'il vous plaît.
This course is designed for those of you ready to take your first steps in language-learning, or for those who are a bit "rusty" with the language. Each week we will explore the language you need in different transactional situations such as making travel arrangements, booking accommodation, ordering food and finding your way around town. We will, of course, touch on some basic grammatical concepts too. With our fun yet relaxed approach to learning you will develop the confidence you need to go that little bit further than a simple "gracias" or "merci".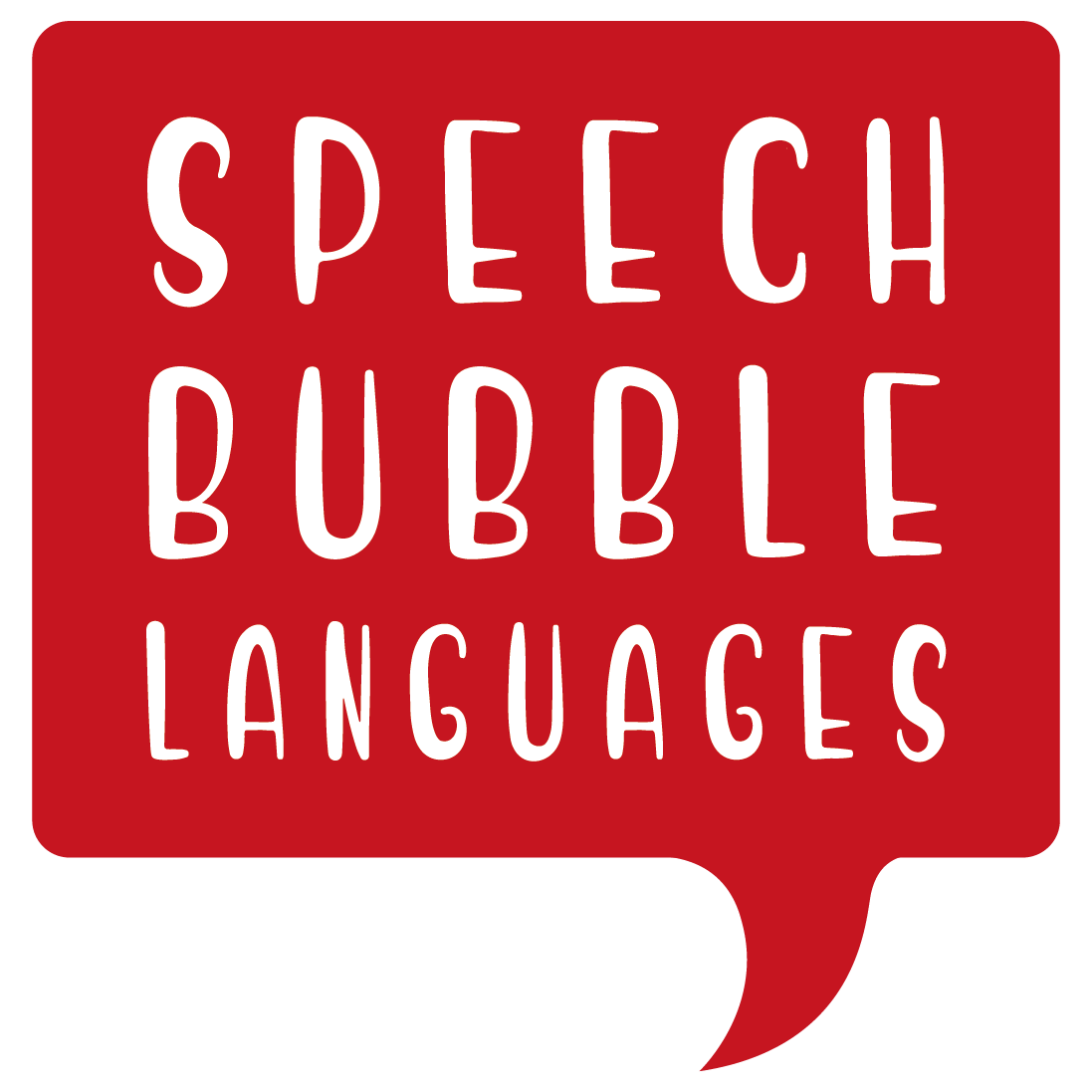 Level 1/2
"Éste es mi marido…¡es tonto!"  
"Voici mon mari… il est fou!
Is it time for you to take the next step in your language learning adventure?  Can you order than "vino tinto" or "vin rouge" with confidence… but still secretly hope the waiter won't actually try to have a conversation with you?!  Well, Speech Bubble Level 1/2 is for you!  This course focusses on the language you need in social situations such as introducing your family/friends, talking about your hobbies and interests, being able to discuss your travel preferences and past trips you have been on.  During this course you will also start to examine verb tenses to further develop your skills.  Don't think it's all serious stuff though… we still guarantee some giggles along the way!
Level 3
Level 3 Speech Bubbles will have completed a full academic year with us at Level 2 before joining this group.
At Level 3 we build on prior knowledge of vocabulary and grammar structures and begin to extend your communicative competences. We will boost our receptive skills through the use of authentic and unaltered reading and listening materials and really start to pick apart more advanced Spanish/French language.
At this level you will have the opportunity to sit assessments in all 4 skill areas (Listening, Talking, Reading and Writing) … but only if you feel ready to give it a go!
Rest assured – the level of complexity might be heating up, but here at Speech Bubble we are committed to supporting you fully in the next step to achieve your own language-learning goals.