Speech Bubble Languages
Fun French and Spanish classes for adults!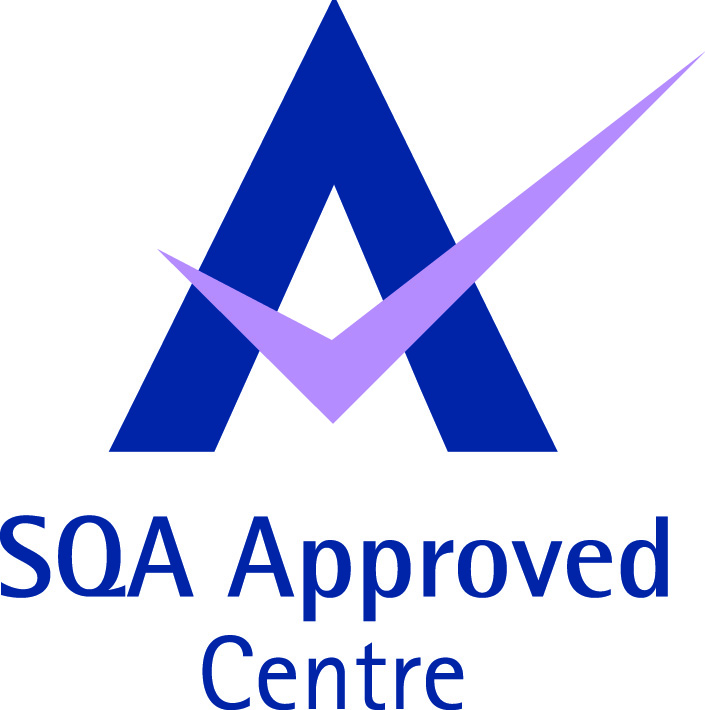 Conversational Spanish classes started at Beatson Charity Cafe at Beatson Cancer Centre in Glasgow last night created such a buzz and Jordan so friendly and professional. He managed to enthuse everybody and get them all speaking away on the 1st night.
G.H.
A great way to learn Spanish! Both Louise and Jordan make you feel at ease and the classes have a friendly atmosphere. You learn Spanish in a fun way with lots of games and you are encouraged to speak as much as you can. You are given notes to help as well as access to digital learning. I would highly recommend Speech Bubble.
I have been attending weekly Speech Bubble Spanish classes since March.
The classes are excellent and held in a very relaxed, informal environment and I have learned so many words and conversational phrases in such a short period of time.
Louise is an excellent teacher and the use of games etc. during the classes help a lot and make for a fun way of learning.
I did not know any Spanish before I started, however I have now progressed to a stage where I felt comfortable enough to speak to locals on a recent trip to Spain – ordering food & drink, bus / train tickets, accommodation, etc.
If you are thinking about learning a new language, just go for it….you can do no better than Speech Bubble – highly recommended.
I would say to anyone considering learning a language to just….'go for it'. It is a highly rewarding experience with extremely supportive staff who really take a great deal of pride in seeing each individual progress. If you are considering learning a new language I would highly recommend Speech Bubble as the materials, support and sense of achievement are all excellent.
The entire experience has been fantastic from the beginning and I feel as if I learn every week. I was hesitant about online learning but I really enjoy it and the range and quality of the supporting materials is excellent. The teachers bring great energy every week and create a safe, supportive and fun learning environment. Thank you!
I have found the whole experience very rewarding and didn't think I would have the desire to sit exams or learn new skills at my age, however I have really enjoyed the experience and keen to push on and challenge myself at the next level.
I really just want to say a massive thank you to the whole Speech Bubble team.  I feel that for such a long time I've wanted to learn Spanish but didn't quite know where to begin. Now I know that I'm achieving my goal week by week and I'm so very happy with my progress so far.
Our aim is to provide a fun, relaxed environment for you to truly enjoy your own language learning adventure. No matter your age, ability or experience, Speech Bubble Languages will support you in achieving your goals… be it just ordering that second (or third!) vin rouge in Paris, or perhaps taking that next step towards fluency to let you make some "real-life" Spanish amigos!
Speech Bubble Languages is a Scottish Qualifications Authority approved training provider.  All Speech Bubble courses are developed by an experienced, fully qualified Modern Languages teacher with GTC Scotland registration.  All our course leaders are fluent graduates with years of teaching experience…. so you can feel secure that you are making the right choice for your language learning provider.
Our fantastic Speech Bubble Juniors courses are suitable for younger learners and teens.  We can provide one-to-one or group tuition for children who simply have a passion for languages, or for those requiring additional support in preparation for examinations in secondary school (SQA National 4 to Advanced Higher / GCSE KS3, KS4 to A-Level).  
Speech Bubble Languages also provide tailor-made language learning services for businesses.  We pride ourselves in our professional and dedicated approach to meeting your staff development requirements. 
If you'd like to find out more about how we can meet your needs, then simply get in touch. We'd love to hear from you.
(Looking for kids Spanish and French classes for age 0 to 11? Visit www.kidslingo.co.uk)